Tailwind got a lot of hype lately for its beautiful UI components and simple approach to styling your markup. But can you use Tailwind with Ionic?

Although Ionic comes with a lot of styled components, some Tailwind components look just awesome and you might want to give it a try.
Good news – it's possible!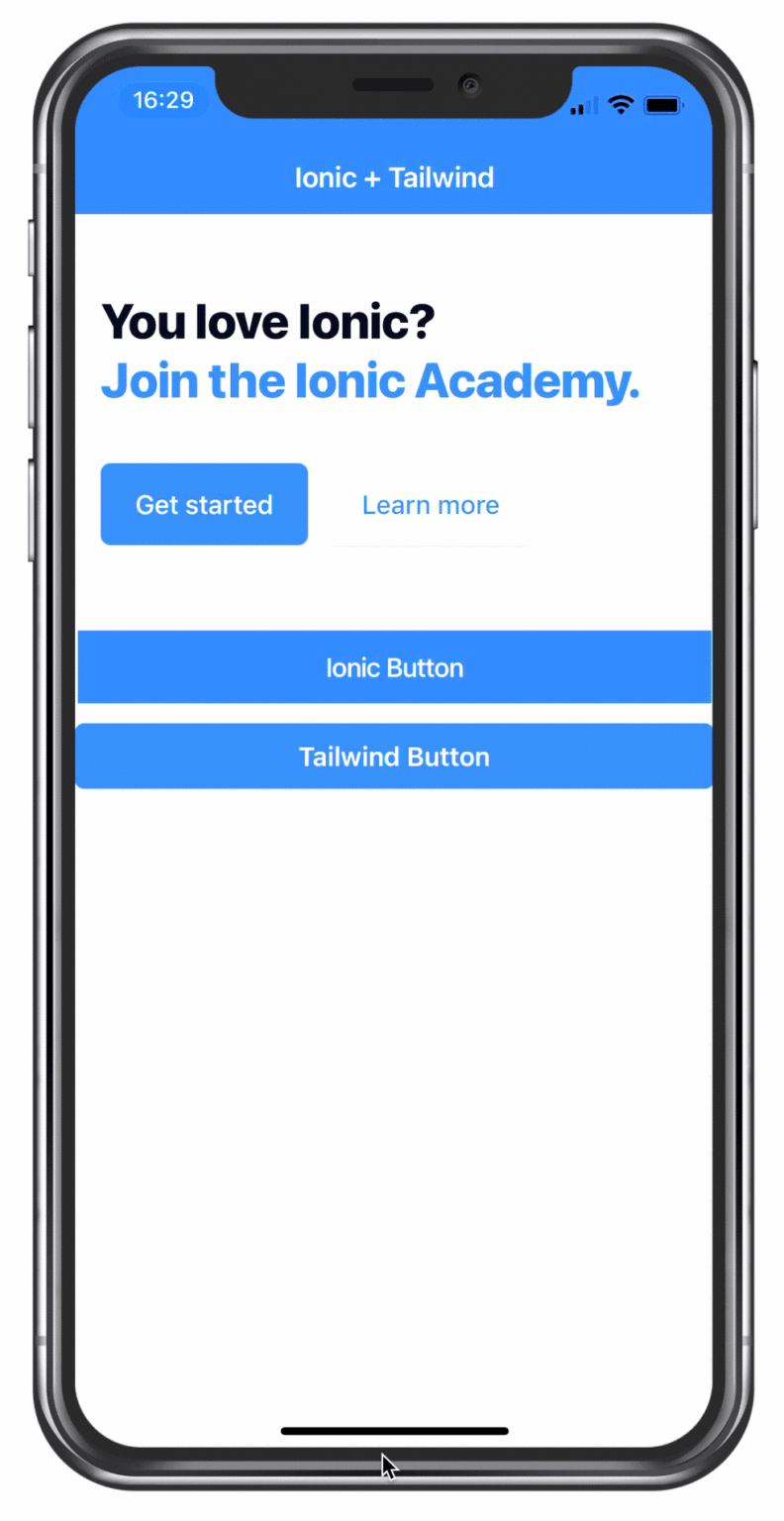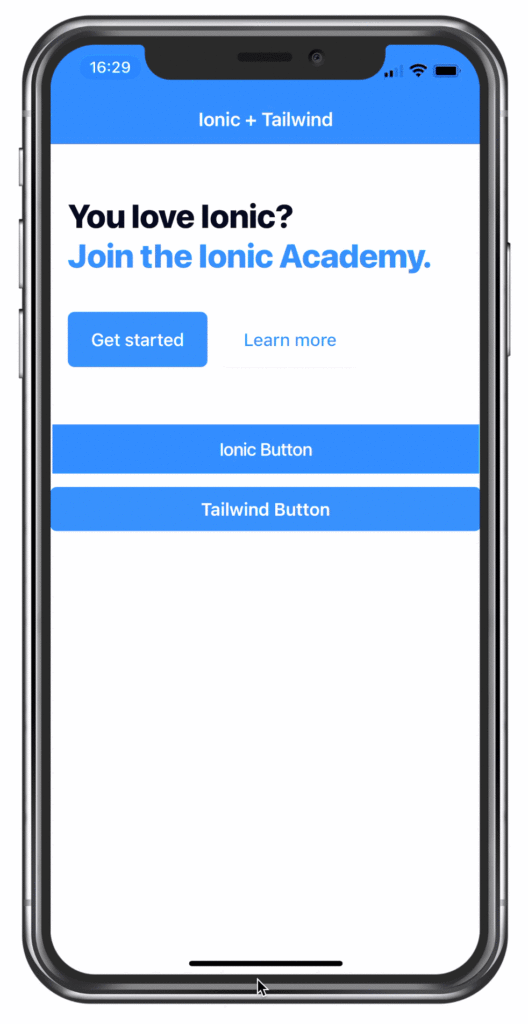 The problem is that we can't just add Tailwind and start using it, we need to tweak our Angular Webpack build a bit to make everything work hand in hand.


The full quick win with snippets is only available to Ionic Academy members.
Join now for
Unlimited access to all quick wins
Library of 40+ step-by-step video courses
Support for Ionic questions via Slack & private community