QR Codes are still relevant and a great way to share data easily. With your Ionic 4 app you can not only scan them but also create them as well!

In this quick win we will integrate the ngx-qrcode package to create our own QR codes, and also implement additional functionality so we can actually save QR codes to our photo library!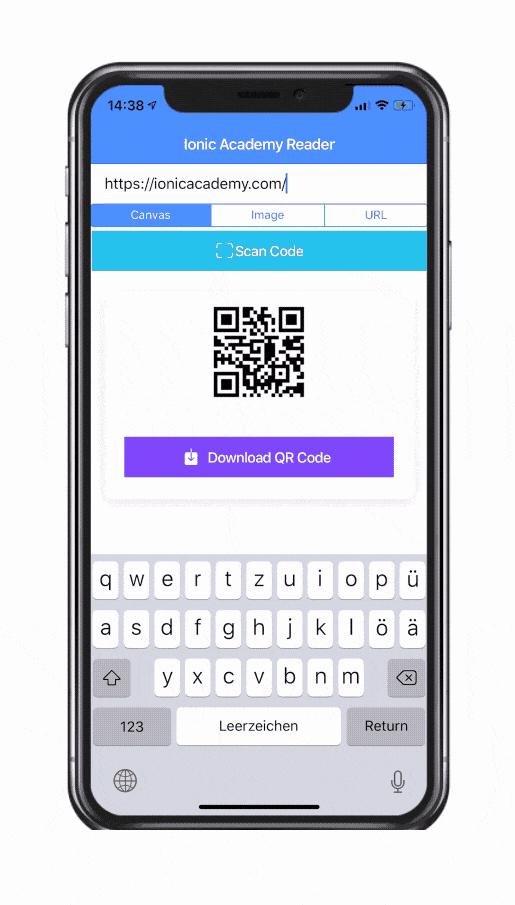 The QR code scanning functionality and saving the image to the library of course only works on a device, so make sure to deploy it to your iOS or Android device!


The full quick win with snippets is only available to Ionic Academy members.
Join now for
Unlimited access to all quick wins
Library of 40+ step-by-step video courses
Support for Ionic questions via Slack & private community