If your app contains sensitive data, most of the time you want to lock the application as soon as the user becomes inactive or switches to a different app.

In this Quick Win we will implement a login mechanism using the Fingerprint All-in-one plugin which allows to use both fingerprint and also Face ID on iOS!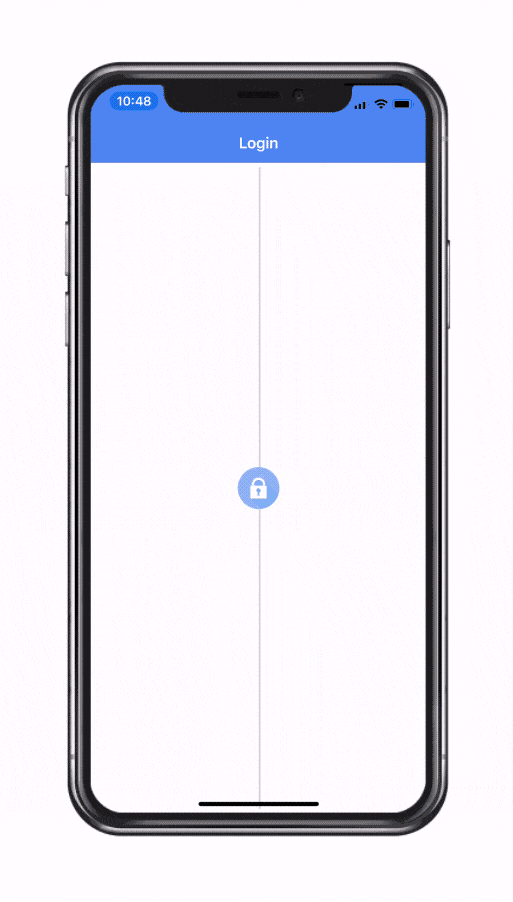 We will also use a login page as a regular page and modal, and automatically display it once the app goes to the background.


The full quick win with snippets is only available to Ionic Academy members.
Join now for
Unlimited access to all quick wins
Library of 40+ step-by-step video courses
Support for Ionic questions via Slack & private community