Having a side menu with Ionic isn't too challenging – but what happens when you need multiple menus, on different pages with different content?

The routing is basically the same, but managing the menu and making sure that each menu works as expected becomes actually more challenging then we might expect!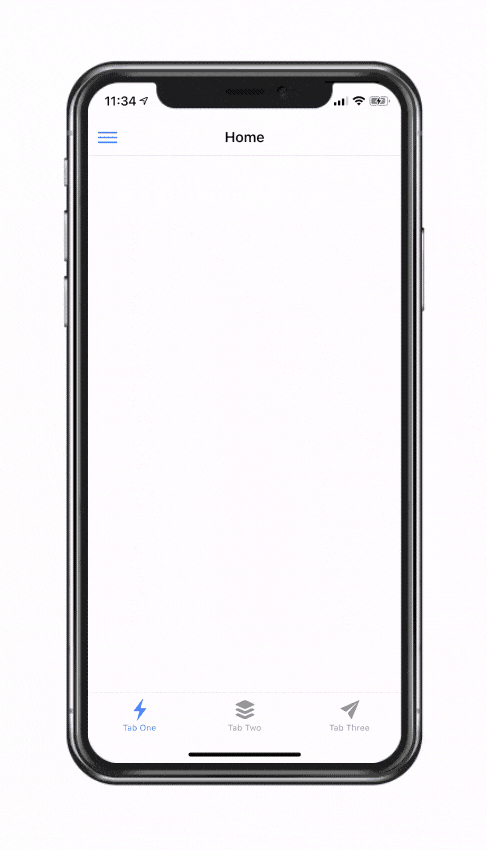 In this Quick Win we will build two menus based on the standard Ionic tab bar template, that will work inside the Ionic split pane container.
The full quick win with snippets is only available to Ionic Academy members.
Join now for
Unlimited access to all quick wins
Library of 40+ step-by-step video courses
Support for Ionic questions via Slack & private community