If your Ionic app targets multiple markets it's a good idea to add different language strings for different countries so all your users feel right at home.

Good thing there is the great nxg-translate library that we can add to our app to easily localise all the strings!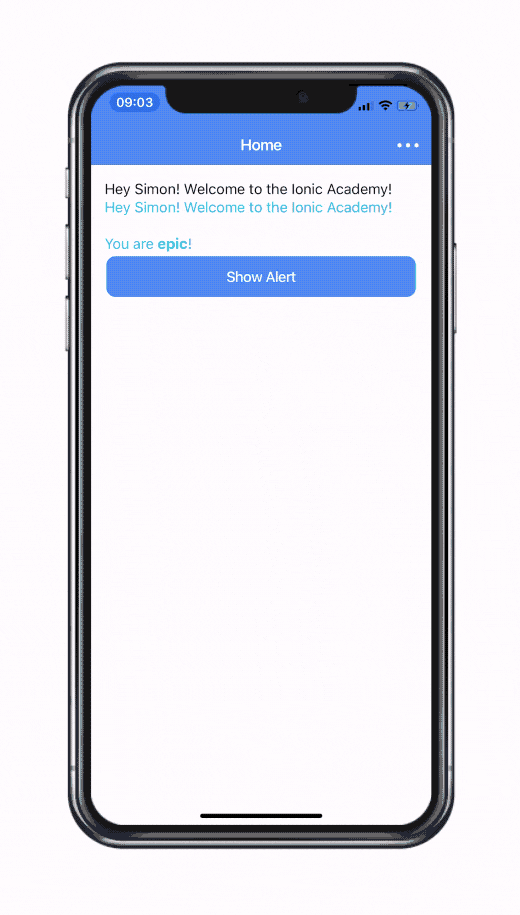 In this Quick Win we will build a simple language switcher app that can store the user preference and instantly change the apps selected language.


The full quick win with snippets is only available to Ionic Academy members.
Join now for
Unlimited access to all quick wins
Library of 40+ step-by-step video courses
Support for Ionic questions via Slack & private community