If you want to offer your users a list of different elements to select from, you sometimes want more power and control over the Ionic select component to offer additional functionality.

In this Quick Win we will explore the Ionic Selectable search component, a great package that can be used both pretty easily but also with a lot of customisation!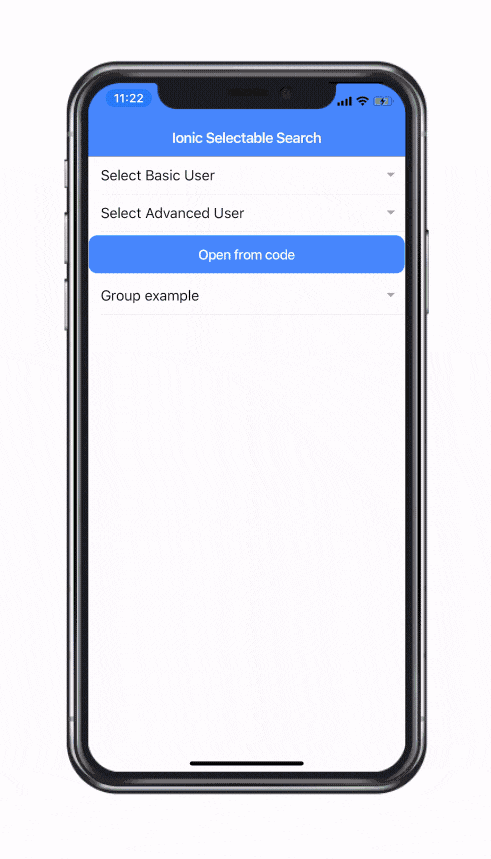 We'll add it to our Ionic app and see a simple example, an advanced example with additional custom templates and finally also how to group elements.


The full quick win with snippets is only available to Ionic Academy members.
Join now for
Unlimited access to all quick wins
Library of 40+ step-by-step video courses
Support for Ionic questions via Slack & private community