Have you ever added an authentication guard to your Ionic app but suddenly lost the ability to route directly to protected pages of your app after the redirect?

In this Quick Win we'll see how to set up an Angular guard to protect pages, but keep track of the initial URL so we can redirect users after a successful login!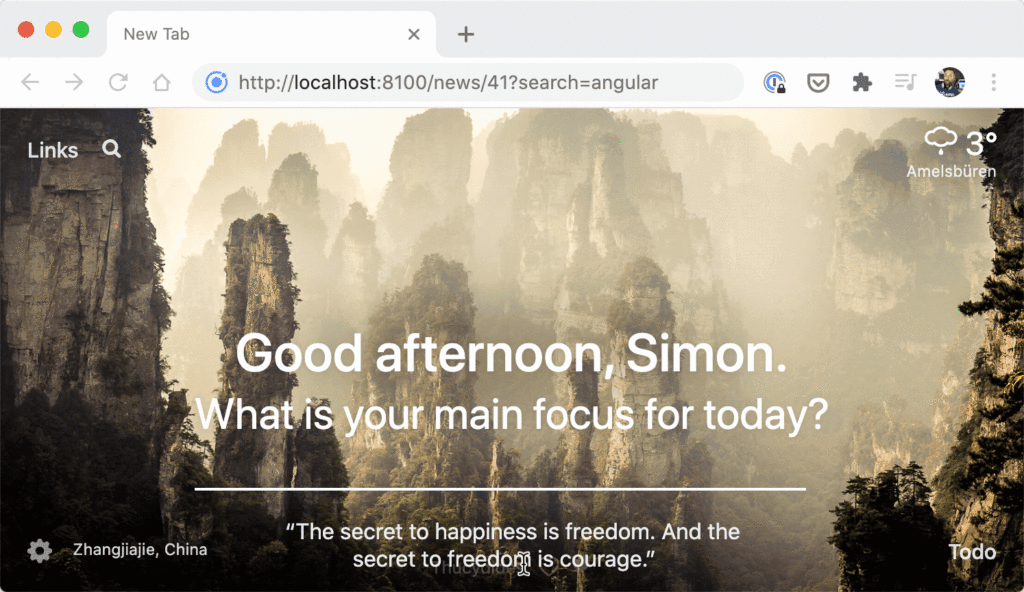 This works in the end for standard URLs, nested URLs and even query params that might have been in the initial URL.


The full quick win with snippets is only available to Ionic Academy members.
Join now for
Unlimited access to all quick wins
Library of 40+ step-by-step video courses
Support for Ionic questions via Slack & private community