If you plan to develop a quick management app including native contacts, follow along this quick win to see how all of the basic native plugins work!

We will first load all native device contacts to then display them in our app with some information and additional buttons to directly call them or write a predefined SMS.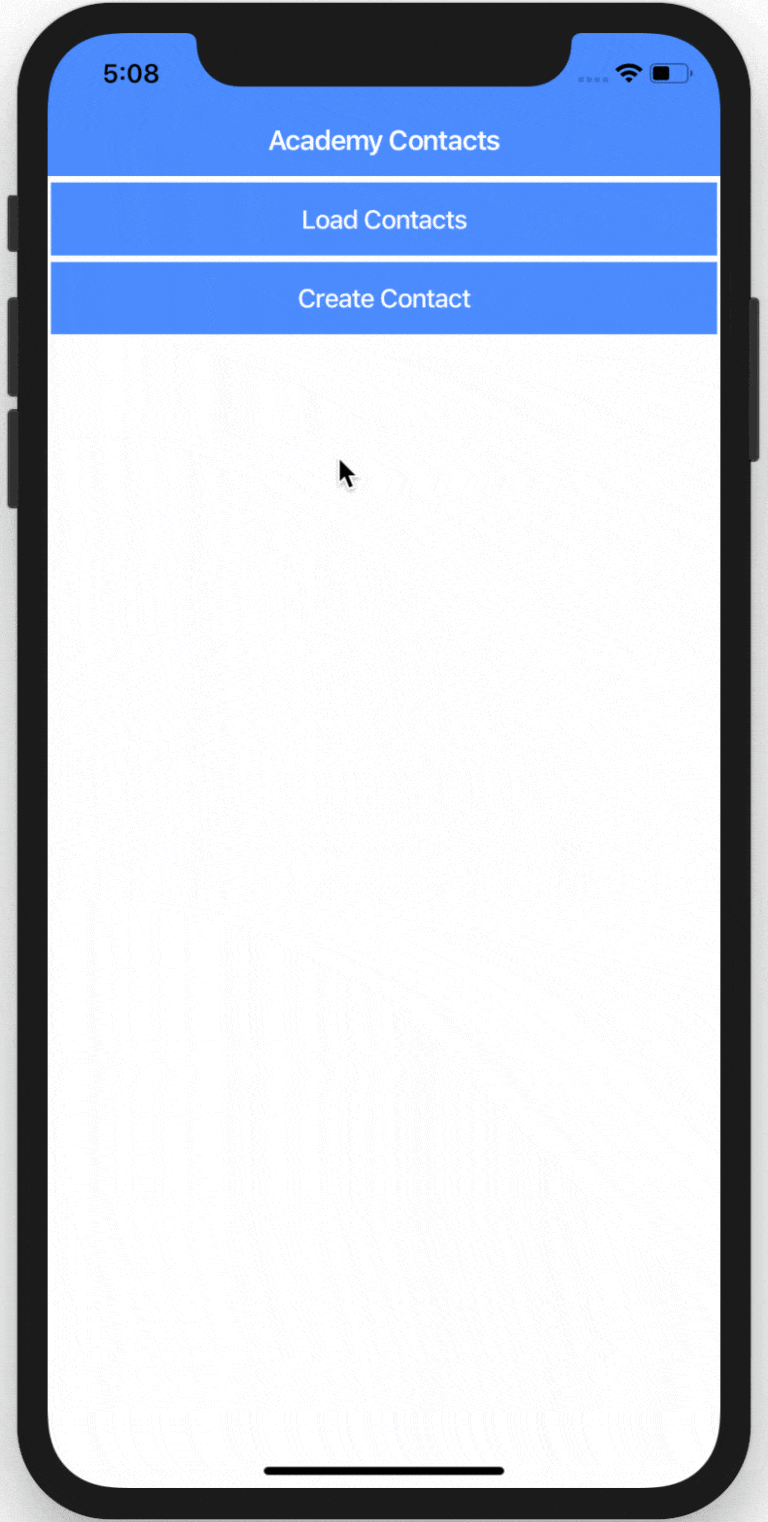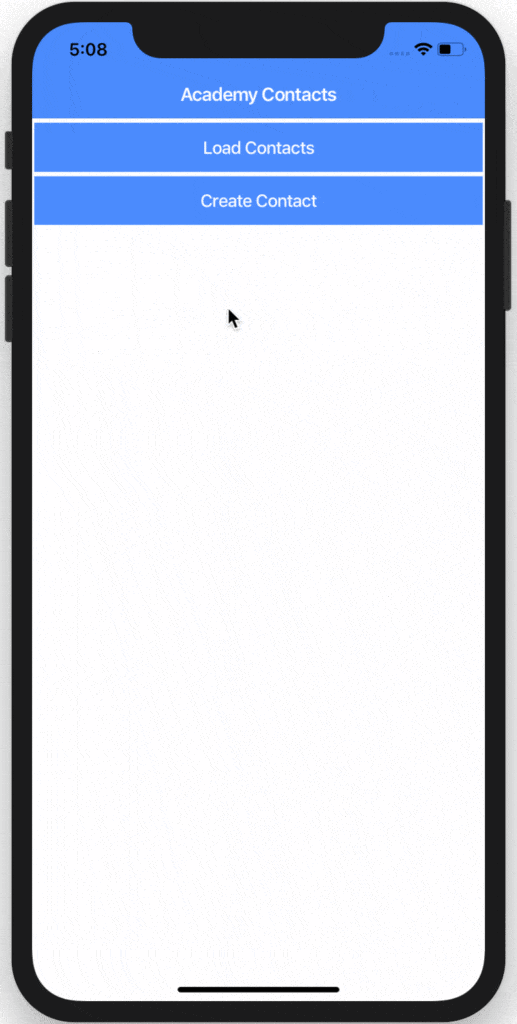 Because we are using a lot of Cordova plugins you need to test the app on your real device, even the simulator doesn't have call or SMS capabilities.


The full quick win with snippets is only available to Ionic Academy members.
Join now for
Unlimited access to all quick wins
Library of 40+ step-by-step video courses
Support for Ionic questions via Slack & private community