If you want to zoom into images with Ionic, you first had access to a scroll component and then slides, but with the deprecation of Ionic slides in the future we need a new way to zoom our images.

Glad we can once again turn to Swiper as we did as a replacement for ion-slides already to implement a cool zoom functionality.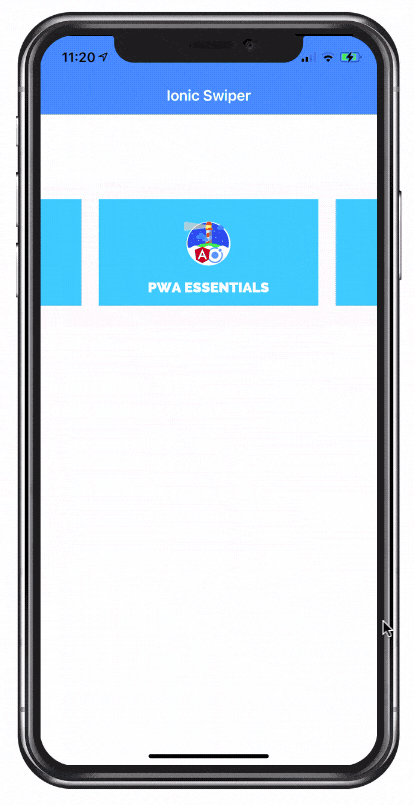 We can even control this from code and we'll show our images in a nice modal with blurred background as a little bonus today!
The full quick win with snippets is only available to Ionic Academy members.
Join now for
Unlimited access to all quick wins
Library of 40+ step-by-step video courses
Support for Ionic questions via Slack & private community