When your app covers the whole screen, chances are high the default status bar color doesn't work well in combination with your background color at least in some places.

In this case we can easily use the Capacitor Status Bar plugin to change the appearance of the status bar, and we will make this process as dynamic as possible across different pages today!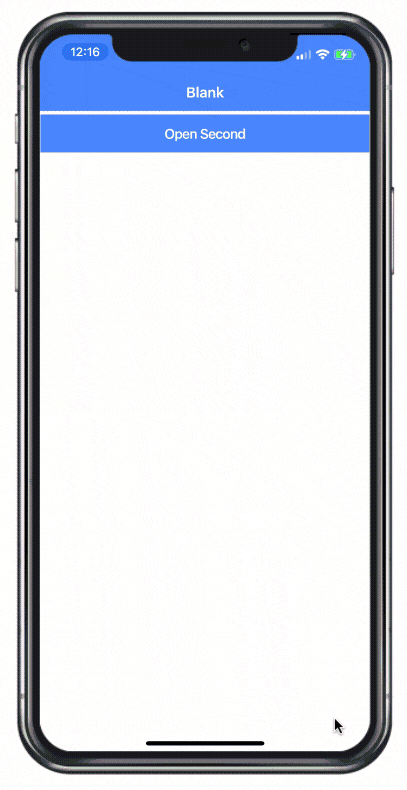 We will also take a look at other styling options of the status bar, which apparently most of the time only work on Android.


The full quick win with snippets is only available to Ionic Academy members.
Join now for
Unlimited access to all quick wins
Library of 40+ step-by-step video courses
Support for Ionic questions via Slack & private community