Let's be honest, you spend half of your time fixing bugs and debugging code, and if you can speed up your debugging, you can speed up your whole development flow and save precious time.

In this Quick Win we will look at the different options to debug your Ionic apps. We will focus on using Capacitor, although it doesn't make a huge difference to the tools used.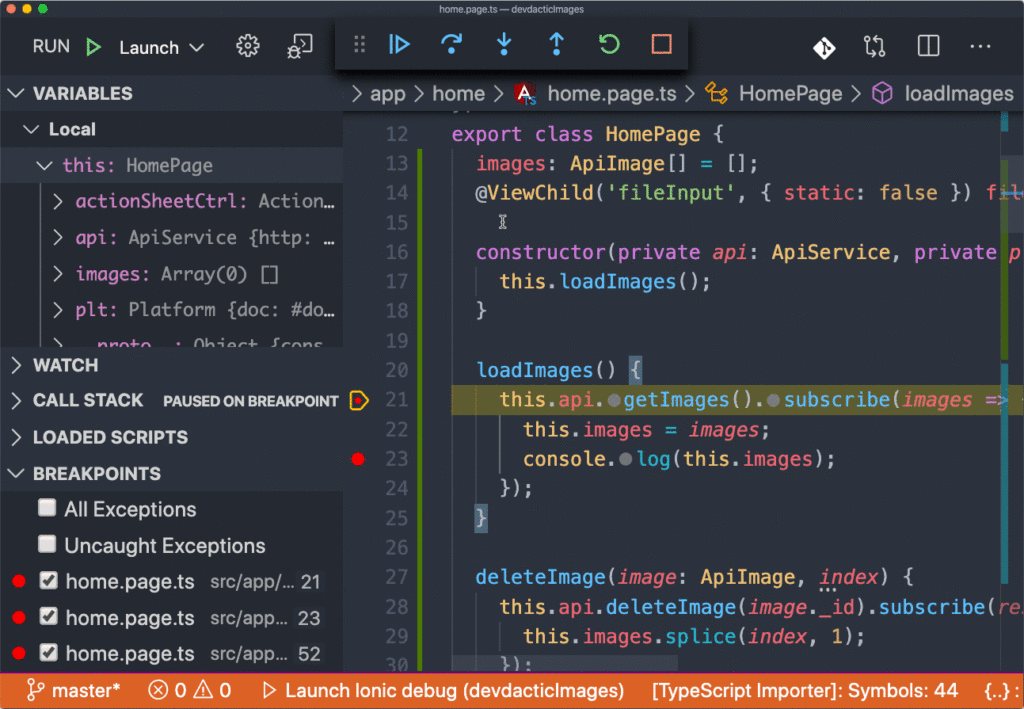 We'll not build any specific Ionic app in this Quick Win, so simply use any of your existing projects for the different steps we take a look at!


The full quick win with snippets is only available to Ionic Academy members.
Join now for
Unlimited access to all quick wins
Library of 40+ step-by-step video courses
Support for Ionic questions via Slack & private community