If you want to integrate a barcode scanner in your Ionic app you can choose from several Javascript libraries, but usually a native approach in a real app still works best.

In this Quick Win we will build a barcode and QR scanner using the Capacitor community barcode scanner plugin. At the time writing, it only supports iOS and Android but web support (in case you have a PWA) is planned for the future.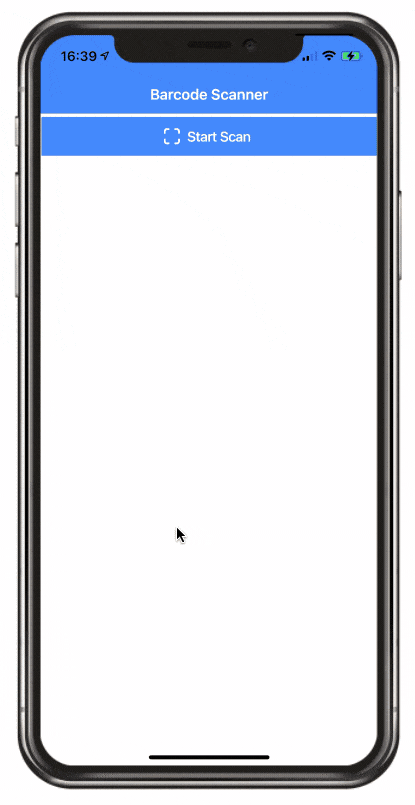 Also, you could implement a more manual approach for the web or PWA following my
PWA QR scanner tutorial.
The full quick win with snippets is only available to Ionic Academy members.
Join now for
Unlimited access to all quick wins
Library of 40+ step-by-step video courses
Support for Ionic questions via Slack & private community