If you want to record audio with Ionic, this previously caused many problems as native recording wasn't available on all platforms and therefore caused major headache.

In this Quick Win we will use the Capacitor voice recorder plugin to record audio files and store them on our device after recoding.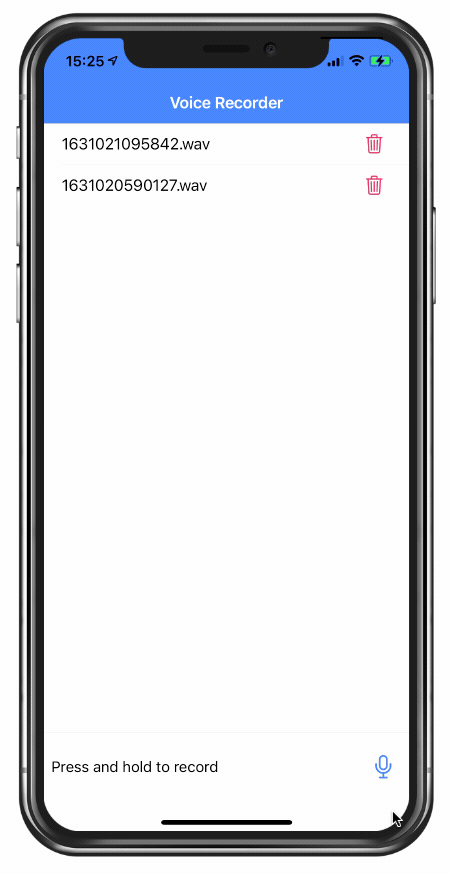 After creating a basic version we will take things a step further and also add an Ionic gesture so we can record audio while pressing and holding down a button as seen in the WhatsApp app!


The full quick win with snippets is only available to Ionic Academy members.
Join now for
Unlimited access to all quick wins
Library of 40+ step-by-step video courses
Support for Ionic questions via Slack & private community