The Ionic 6 datetime component comes with a lot of updates, and the potential to create epic date selections inside your Ionic app.

In this Quick Win we will check out the basic usage of the updated ion-datetime component and understand how it works in combination with the ISO date format.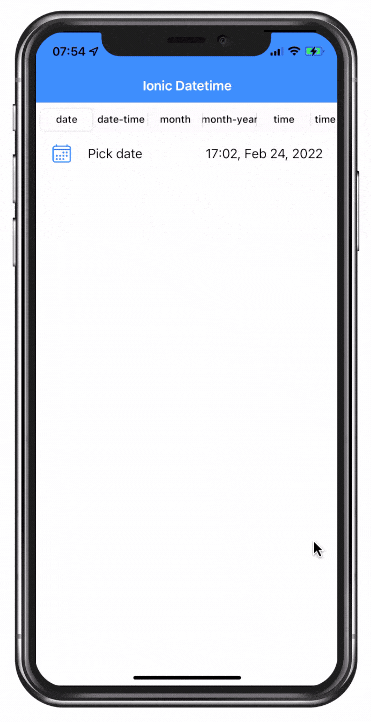 On top of that we will integrate an inline modal in which we display the datetime component for an epic visual presentation!


The full quick win with snippets is only available to Ionic Academy members.
Join now for
Unlimited access to all quick wins
Library of 40+ step-by-step video courses
Support for Ionic questions via Slack & private community