The new Ionic 6 accordion is a great component in many ways to display nested content on pages or even as sort of dropdown inside a menu.

In this Quick Win we will explore the Ionic 6 accordion component, how to use it in the easiest possible way and also as a nested list.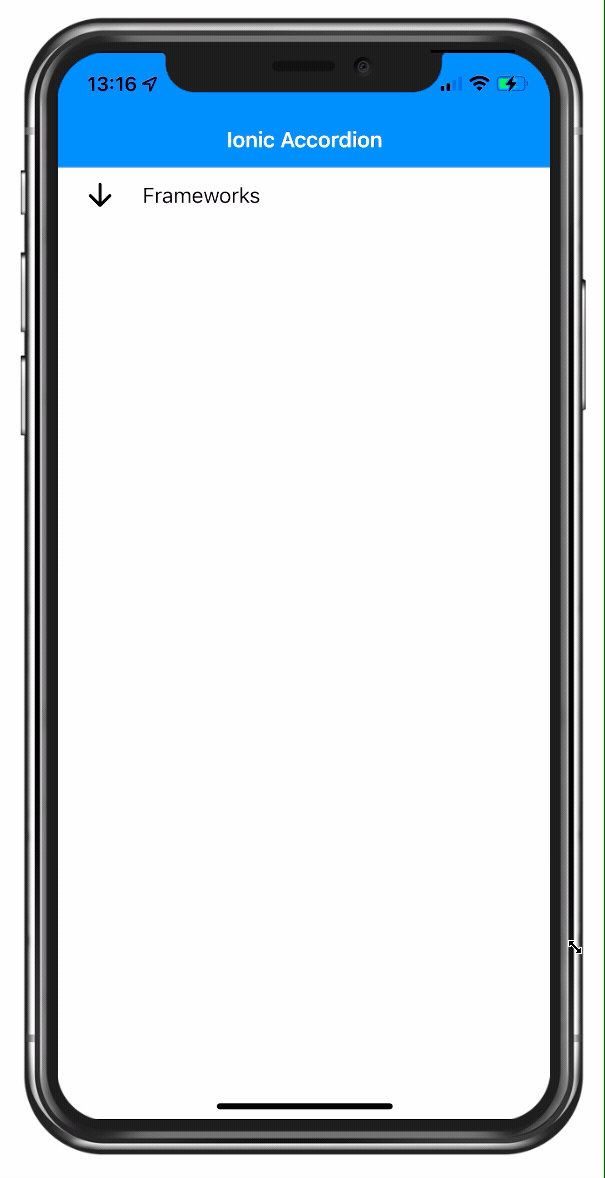 On top of that we will inject custom styling and style the different parts of the accordion so we can make it ours in every scenario!


The full quick win with snippets is only available to Ionic Academy members.
Join now for
Unlimited access to all quick wins
Library of 40+ step-by-step video courses
Support for Ionic questions via Slack & private community