Ionic released a minor new version, but the changes are worth a major release as there are some significant improvements to datetime and other components!

With Ionic 6.2 you get access to a new component called ion-datetime-button, additional features for datetime and checkboxes and some small bugifxes.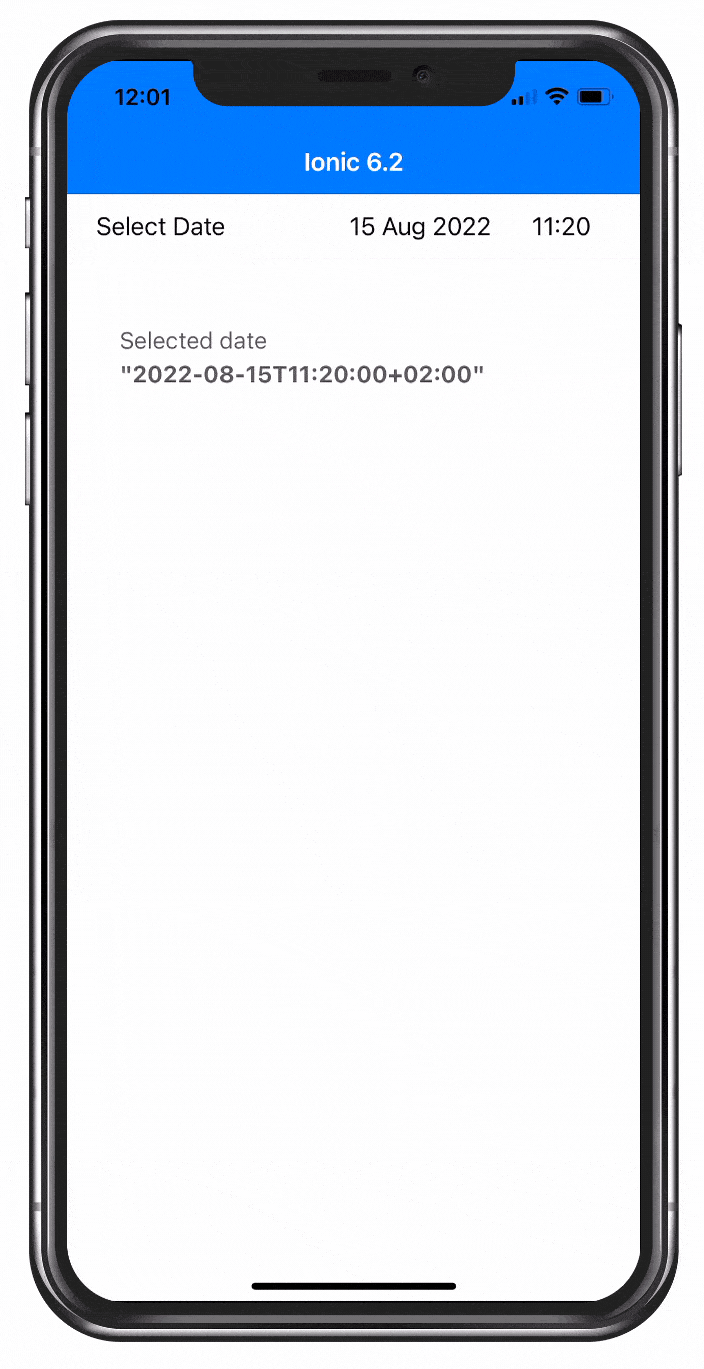 Installing this update is as easy as running npm i @ionic/angular@latest or the according package for Vue and React!


The full quick win with snippets is only available to Ionic Academy members.
Join now for
Unlimited access to all quick wins
Library of 40+ step-by-step video courses
Support for Ionic questions via Slack & private community