Almost unnoticed since Ionic 4 we have a great, maybe underrated new component named ion-picker which allows us to display exactly what you might wish: A picker!

While in the past you had to use a native Cordova plugin to create such a picker component with multiple columns, now you can actually use the new picker.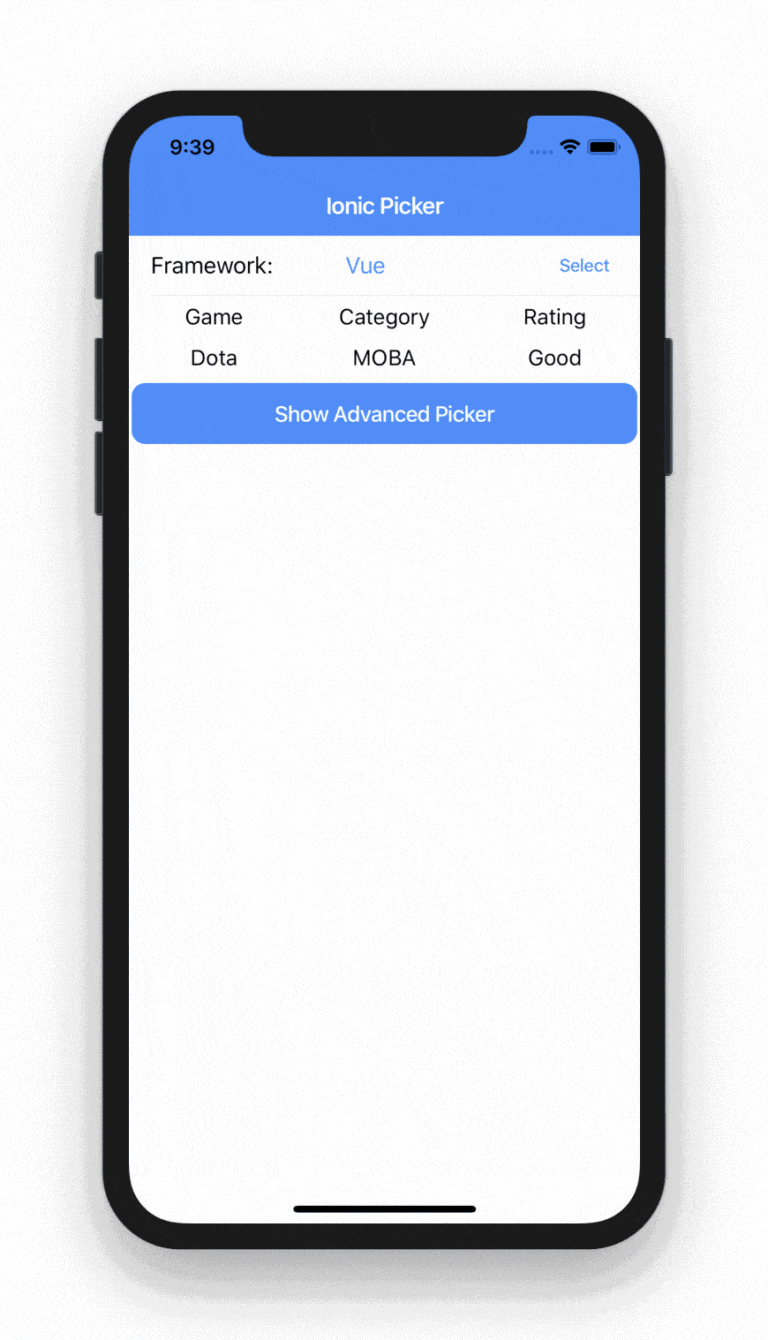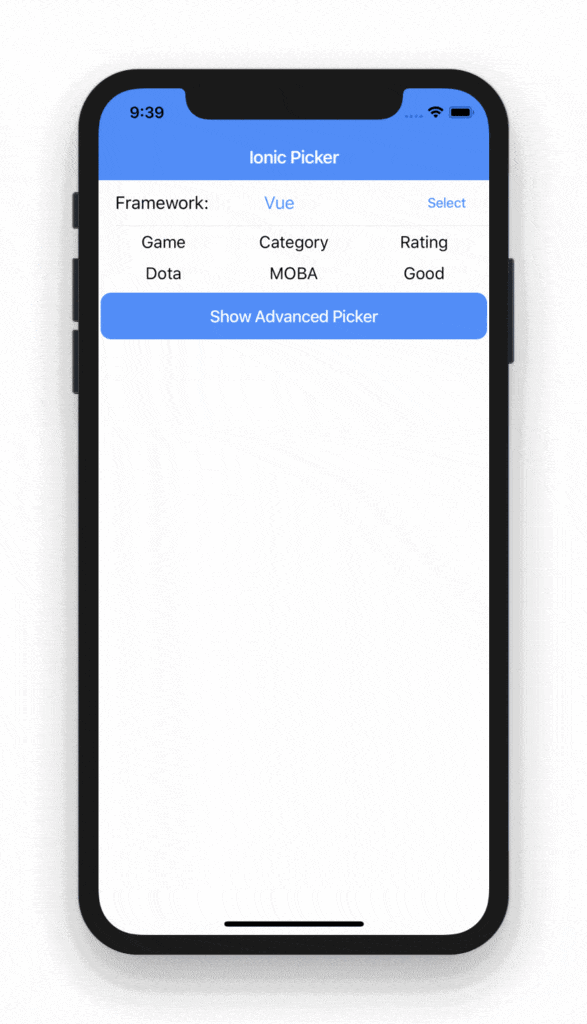 The only problem is the documentation is quite sparse at the moment of writing this, so here's what you need to know about using this cool new component!


The full quick win with snippets is only available to Ionic Academy members.
Join now for
Unlimited access to all quick wins
Library of 40+ step-by-step video courses
Support for Ionic questions via Slack & private community