If you need a social sign in inside your Ionic app, adding Capacitor Google sign in is actually a breeze to implement after some initial configuration.

Google sign in is one of the most common social authentication providers besides
Sign in with Apple that iOS apps need to support, and we can set it up directly with Capacitor with just a bit of set up.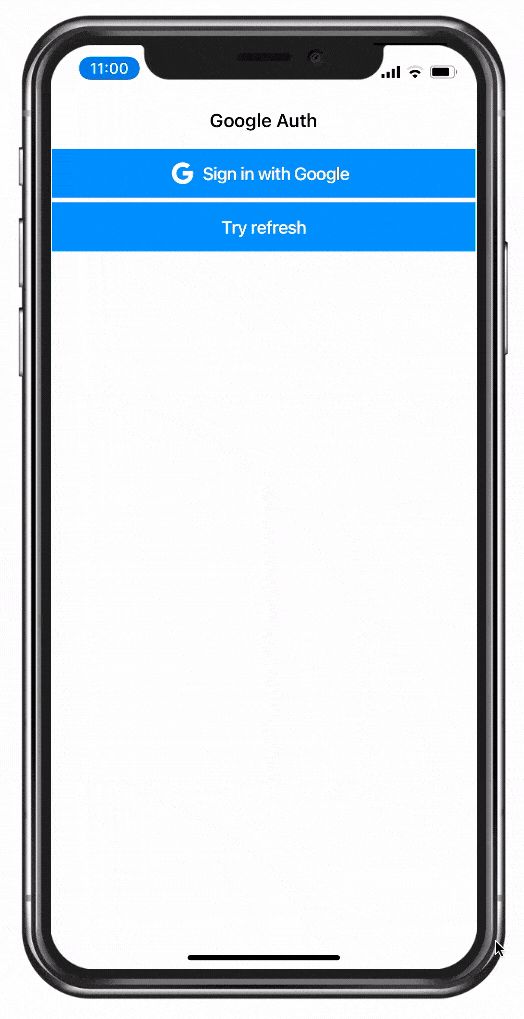 In this Quick Win we will go through the whole configuration process by directly using the Google Cloud APIs without even creating a Firebase project. If you are already using Firebase, check out the initial steps for Firebase in the now depricated post about Google Sign In with Capacitor.
In the end we will be able to perform the authentication on the web, iOS and Android!


The full quick win with snippets is only available to Ionic Academy members.
Join now for
Unlimited access to all quick wins
Library of 40+ step-by-step video courses
Support for Ionic questions via Slack & private community