In the past we had to use HammerJS or additional tools to setup custom gestures, but since Ionic 5 we are able to build our own gestures based on an internal Ionic API!

Today we will give this new API a try and implement a simple long press gesture as a basic example, and also a more complex Tinder like swipe behaviour for our Ionic app – all with the new Ionic Gesture controller!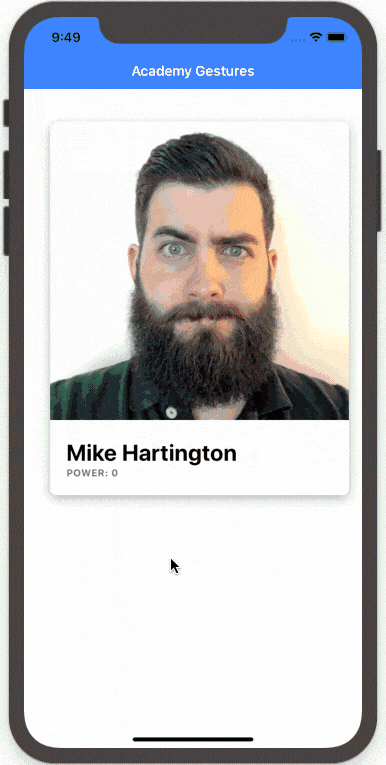 You can also check out the official Ionic documentation for more examples around gestures.


The full quick win with snippets is only available to Ionic Academy members.
Join now for
Unlimited access to all quick wins
Library of 40+ step-by-step video courses
Support for Ionic questions via Slack & private community