When you want to share the content of your app within Ionic you got multiple options, ranging from Cordova plugins to full web implementation – and today we will focus on the web and Capacitor to get the job done!

Within this Quick Win we will implement 3 different scenarios using the Capacitor share plugin and also an additional community plugin for sharing files.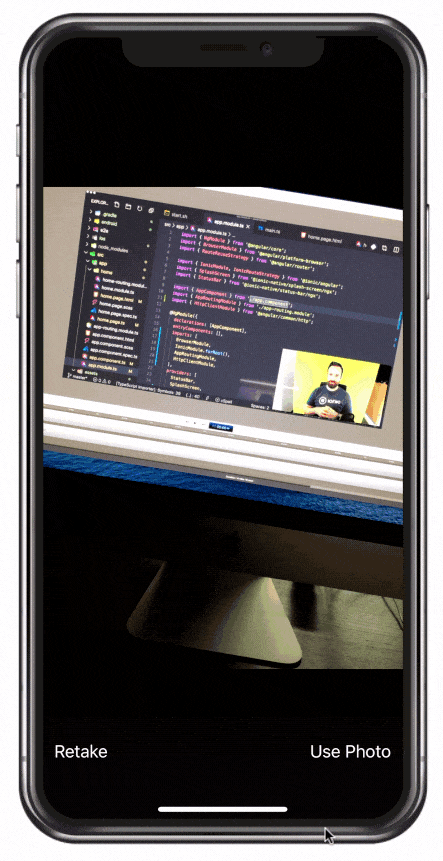 Although there's by now a general Web share API available – it's support across different browsers and platforms is very limited at this time, to say the best.


The full quick win with snippets is only available to Ionic Academy members.
Join now for
Unlimited access to all quick wins
Library of 40+ step-by-step video courses
Support for Ionic questions via Slack & private community