If you want a more interactive splash screen than just a static image, you most likely end up reading about Lottie – and by now you can use it with Capacitor!

In the past we could already use a Lottie animation with Cordova, and in this Quick Win we will set up everything to make it work with Capacitor!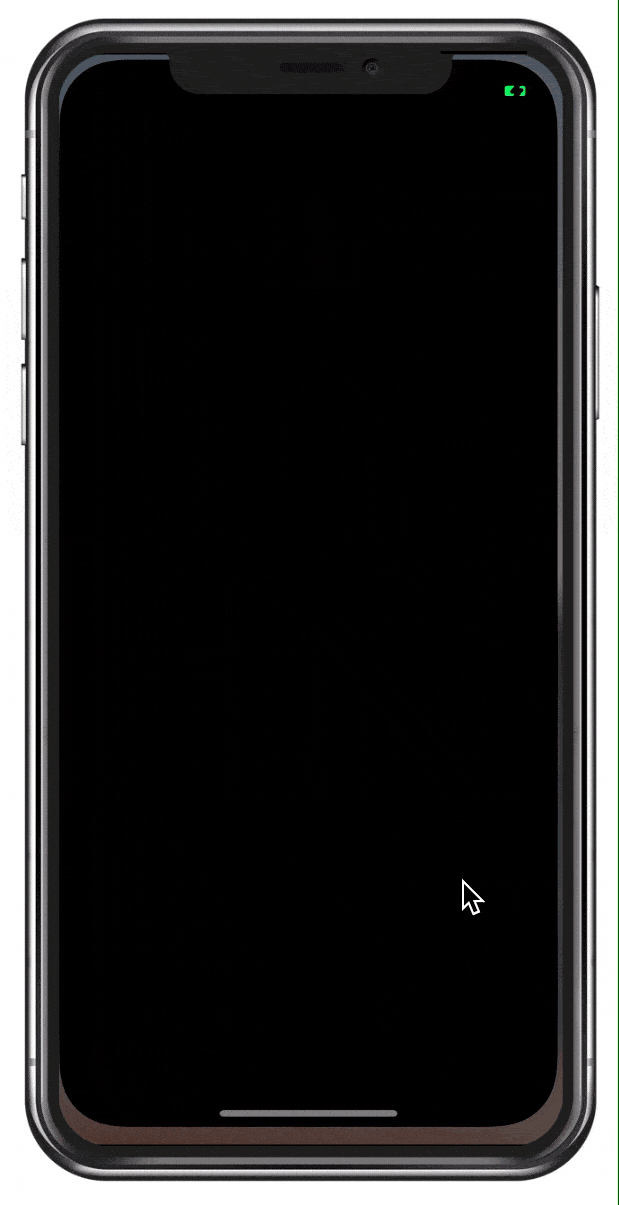 There's actually not that much you need to do – just understanding how Cordova plugins work with Capacitor.


The full quick win with snippets is only available to Ionic Academy members.
Join now for
Unlimited access to all quick wins
Library of 40+ step-by-step video courses
Support for Ionic questions via Slack & private community