Local notifications are a great way to remind your users to interact with your app, especially if you don't want to implement a server with push notifications!

Capacitor local notifications can be achieved with a core plugin, and they look completely like any other push notification that you might have seen in the past.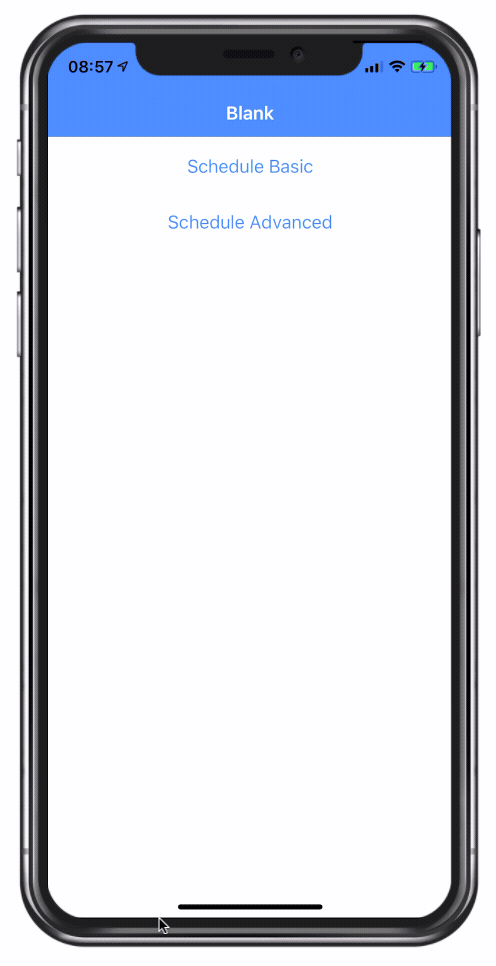 There are a lot of ways to customise your local notifications with Capacitor, and since we don't have the Cordova magic we can easily tweak our native projects exactly to our needs.


The full quick win with snippets is only available to Ionic Academy members.
Join now for
Unlimited access to all quick wins
Library of 40+ step-by-step video courses
Support for Ionic questions via Slack & private community