If you want to present a Google map in your app, there's now a Capacitor core plugin for Google Maps which allows us to present a map on the web, iOS and Android in almost no time!

In this quick win we will dive into the Capacitor Google Maps plugin which is the first addition to the Capacitor core since v3.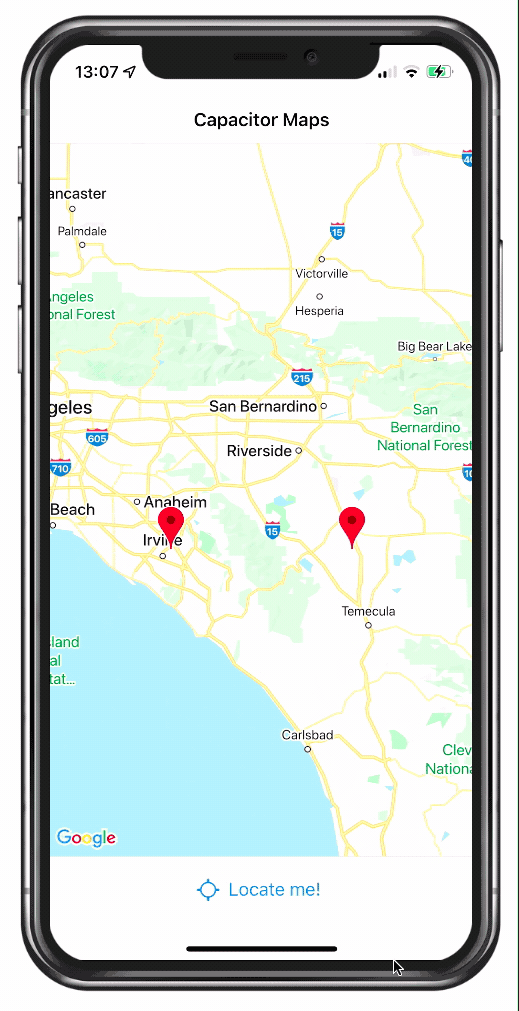 There were previous community plugins for maps already, but having the plugin officially maintained by the Capacitor team means you get frequent updates and fixes for problems, and with every major new Capacitor version this plugin will always work on day one!


The full quick win with snippets is only available to Ionic Academy members.
Join now for
Unlimited access to all quick wins
Library of 40+ step-by-step video courses
Support for Ionic questions via Slack & private community