If you want to monetise your Ionic app, adding ads with AdMob is a fast and easy way to earn money while keeping your app free for all users!

In this Quick Win we will integrate ads using Google AdMob and the Capacitor community plugin so we are able to display different types of ads in our Ionic app:
Banner: The easiest way if displaying a static banner in your app
Interstitial: A full image or video covering the whole app
Rewarded: The good old "watch this video to get xyz"
All of this can be tested quite fast with dummy ads!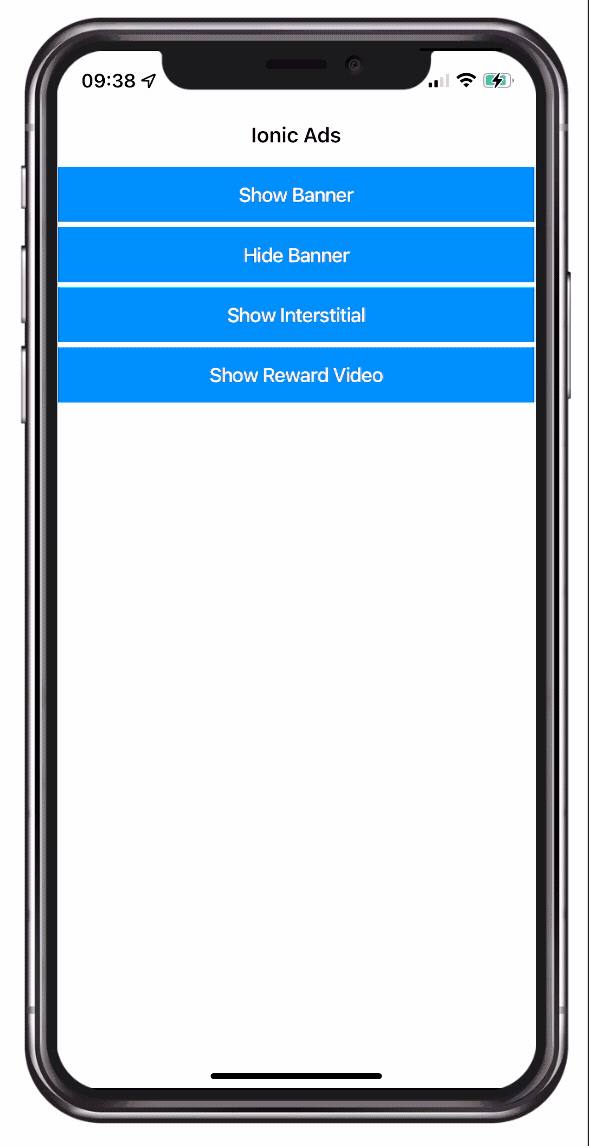 The only thing you need to display ads is some configuration and setup inside Google before presenting them – but we'll go through the whole setup together.


The full quick win with snippets is only available to Ionic Academy members.
Join now for
Unlimited access to all quick wins
Library of 40+ step-by-step video courses
Support for Ionic questions via Slack & private community