If you can let your users share the content of your app you have a greater chance of creating a buzz or viral app. The good thing is adding this functionality with Ionic 4 works in a matter of minutes!

In this Quick Win we will add the social sharing plugin and also use the file plugin to resolve the path of local files.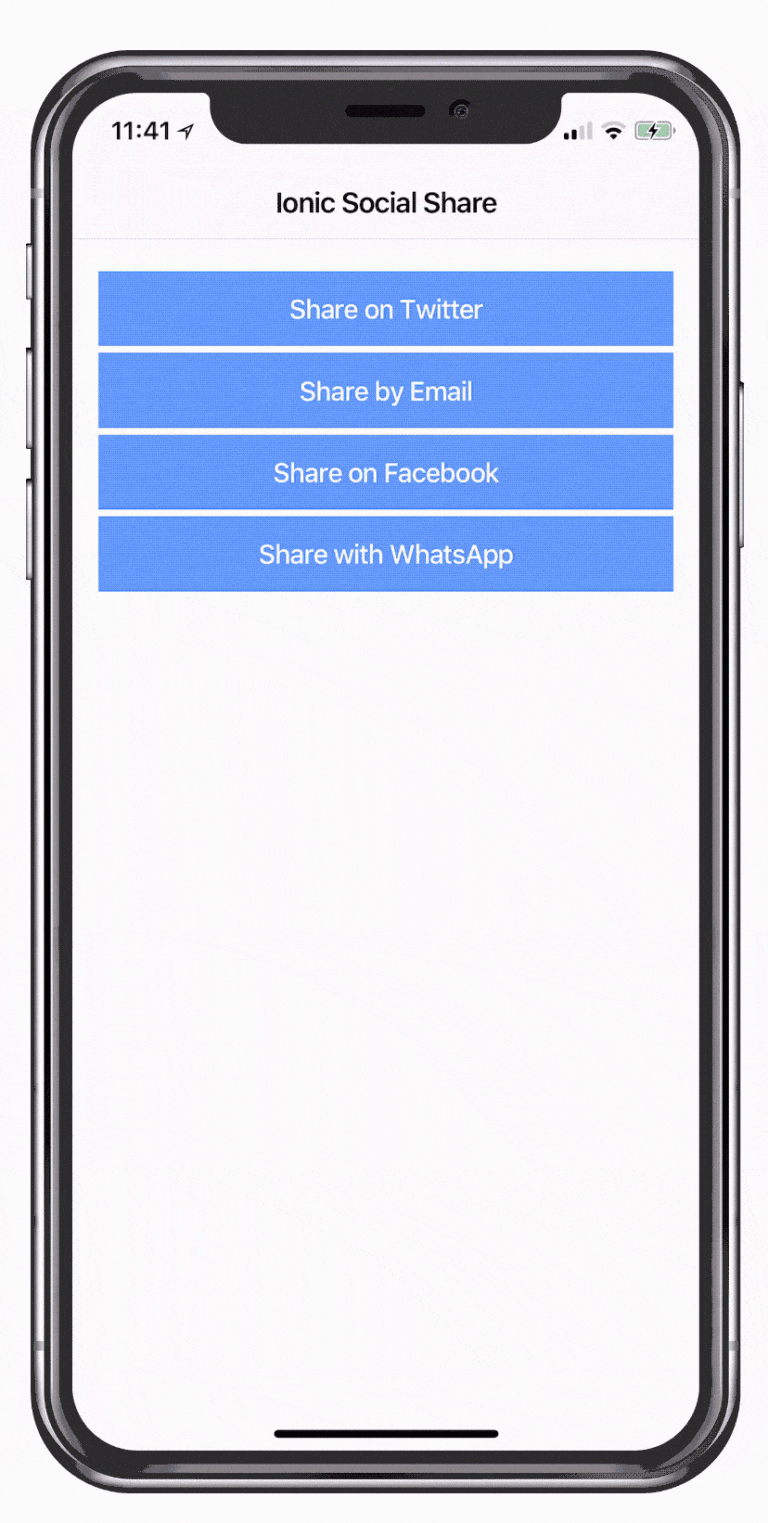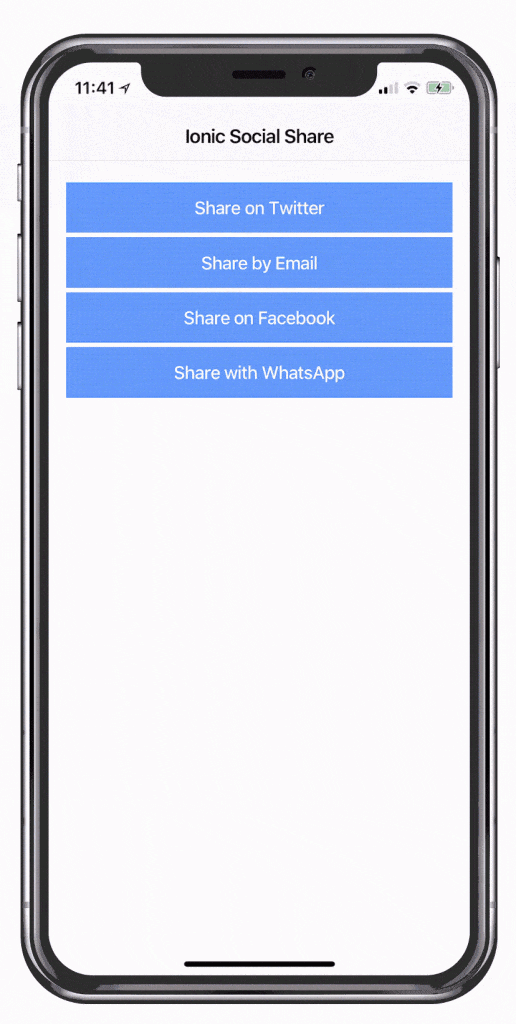 As a result we'll be able to quickly share content of our app on the major social platforms without any further integration!
The full quick win with snippets is only available to Ionic Academy members.
Join now for
Unlimited access to all quick wins
Library of 40+ step-by-step video courses
Support for Ionic questions via Slack & private community