If you need more control over the image capturing dialog inside your Ionic app, you need a different plugin since the standard camera plugin doesn't allow any customisation.

In this Quick Win we will use the Capacitor camera-preview plugin to create out own custom overlay above the image capturing dialog.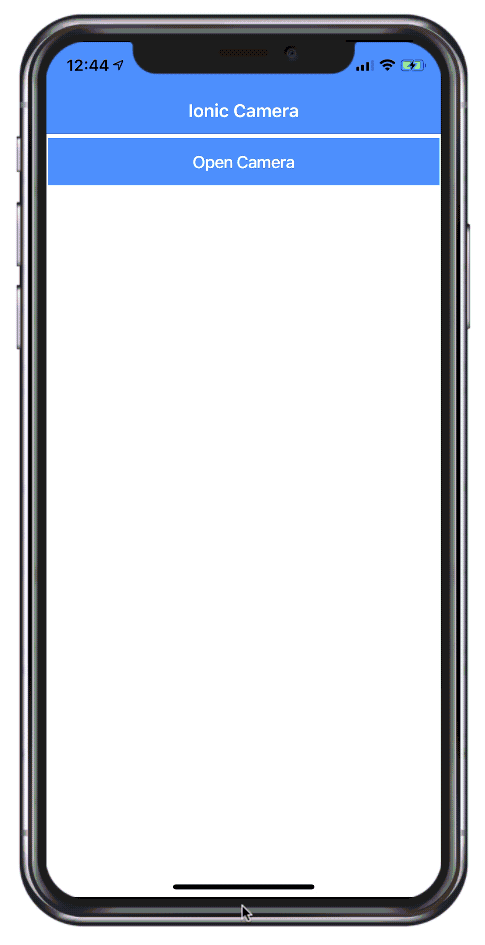 With the help of this plugin you get full power over the image dialog!


The full quick win with snippets is only available to Ionic Academy members.
Join now for
Unlimited access to all quick wins
Library of 40+ step-by-step video courses
Support for Ionic questions via Slack & private community